Bay Zoltan Nonprofit Ltd.
Hungary, Budapest
Mr. Ádám Vida, Group leader
The Bay Zoltán Nonprofit Ltd. for Applied Research (BZN) (http://www.bayzoltan.hu) is the largest and most successful non-profit applied research organization in Hungary. We are experienced and interested in the fields of: eHealth,Telemedicin, virtua...

CCL Design Hungary Ltd.
Hungary, Tatabánya
Ms. Erika Tóthová, Business Development Manager
We offer: 1. identification of products • durable labels, coloured labels • security and brand protection labels • high temperature labels • multi layer, biggy back labels • paint masking labels • odnimatelne etikety • functional/die cut labe...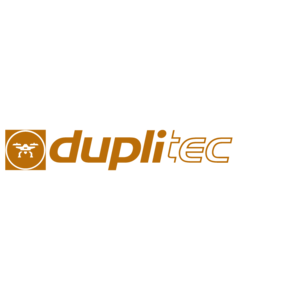 Duplitec Ltd.
Hungary, Budapest
Mr. Attila Frikker, Business Unit Manager, Duplitec Kft.
An initiative with a view to future, with principal office and warehouse base in Budapest and cross-border plans. We are intent on creating a Central-European platform which would provide a basis for and support activities envisioning the building th...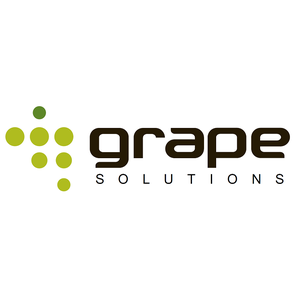 Grape Solutions Plc.
Hungary, Budapest
Mr. Peter Acs, Sales Director
Grape is an agile and progressively developing sotfware house, implementor, system integrator and consultancy firm, offering a broad range of software development and implementation services in numerous programming languages (mostly .NET framework an...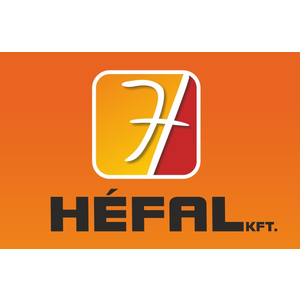 Héfal Kft.
Hungary, Dunakeszi
Mr. Géza Körmendi-Vas, Sales Manager
HÉFAL Ltd. has been working for almost 50 years, and is still 100% family-owned and family-run. We manufacture and assemble tubes, hoses and pipes on more than 2000 m2 in two facilities with 55 employees. In hydraulic hose and pipe production we can ...
Hirsch Porozell Kft
Hungary, Sárvár
Mr. Miklós Matusek, Sales manager
Our main profile is working with EPS, EPP and EPE materials and produce components, parts or packaging for white-goods, medical, automotive, building, etc. industries as customer specific products

Hungarian Naional Trading House
Hungary, Budapest
Mr. Tibor Gulyás, Head of division Protocol
Hungarian enterprises offer high-quality products and services in several industries offering excellent value for money that are competitive globally as well. The aim of the Hungarian National Trading House (MNKH) Cls. is to support enterprises that ...

Hungexpo Zrt.
Hungary, Budapest
Mr. Gergő Baranyai, Exhibition Director
Hungexpo C.Co. Ltd. is Hungary's recognised top exhibition organising company. Hungexpo C.Co. Ltd. organises high level trade fairs and exhibitions at home and abroad. MACH-TECH - Industry Days Exhibition 2019 (International Industrial Trade Exh...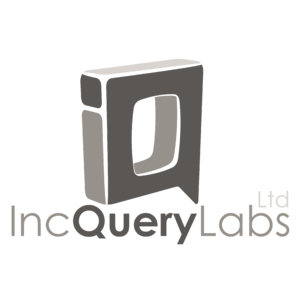 IncQuery Labs Ltd.
Hungary, Budapest
Mr. Balázs Tarnóczi, PR-manager
IncQuery Labs is a software engineering company. We create high-class development tools for mostly safety-critical areas. We have two main products, IncQuery for MagicDraw (a query framework system) and InstaCoverage for LabVIEW (a unit testing tool)...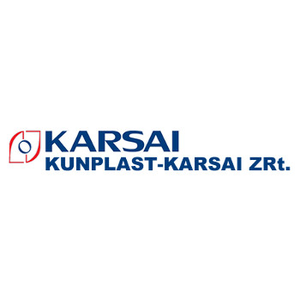 Kunplast-Karsai ZRt.
Hungary, Kiskunfélegyháza
Mr. Iván Kiss, Sales Manager
Kunplast-Karsai Plc. is one of the most significant corporations of the Hungarian plastic processing industry certified according to IATF 16949, ISO 9001 and ISO 14001. Our main activities are automotive part production by thermoplastic injection (on...