Event
Date:
November 13, 2018
Venue:
Bratislava, Hotel Bratislava
Price:
Registration fee: 100 € /entity, 60 € /each next participant from the same entity
Organizer:
SARIO
Language:
English
Contact:
Naďa Hladká, T: +421 2 582 60 321, M: +910 828 227, E: matchmaking@sario.sk (Slovak companies)
Adam Kalina, T: +421 2 582 60 352, M: +908 616 853, E: matchmaking@sario.sk (foreign companies)
Árvová Ľubica, T: +421 2 582 60 182, M: + 908 828 302, E: arvova@sario.sk (information on forms and partnership options)
The Slovak Matchmaking Fair is the largest international business–to– business (B2B) event organized by the Slovak Investment and Trade Development Agency (SARIO) in Slovakia.
This event focuses on bilateral talks of the individual companies as well as the presentation of subcontracting partnership offers, tenders, available production capacities, joint ventures creation demands with foreign partners and search for cooperation partners.
This year's event is included in the official program of Slovakia´s Presidency of Visegrad 4 Group (SK V4 PRES) and will focus on themes of automation, robotics, electromobility and innovation.
Why participate?
Individual pre-planned schedule of B2B meetings with the history of 11 years of satisfied participants.
The chance to find new business opportunities and partners from Slovakia and abroad in one day and in one place.
Bilateral business negotiations based on pre-planned schedule participants receive beforehand.
New contacts, business and investment opportunities
Being part of SK V4 PRES official program, we expect large number of companies from V4 territories
Direct feedback on your requests and questions, individual consultations
Partnership opportunities offer high added value
Attractive accompanying program
Agenda of the event:
Opening ceremony
Business-to-business meetingsaccording to pre-planned Schedule
Expert panel discussion on current topics of automatization, robotics, electro mobility and innovations
Introduction to Panel Discussion
Where is the Industry of the Visegrad 4 Group heading?
the discussion to the strategic direction of the Visegrad 4 Group industry and the opportunities for governments to participate.
Exclusive speakers:
Vojtech Ferencz, 1st State Secretary of the Ministry of Economy of the Slovak Republic
Martin Jesný, Moderator
Panel 1 (Industry)
"How to keep the impact of the region after the boom ends"
• V4 region - technology-intensive industries and megatrends
• Competitiveness of the V4 industry in relation to innovation, robotics, automation and other modern technologies
Exclusive speakers:
Mgr. Zdenko Špitálsky, PhD., Polymer Institute, Slovak Academy of Sciences
Peter Jánoši, Managing Director Slovakia, P3 Logistic Parks
František Duchoň, National Centre of Robotics, chairman
Ing. Michal Ukropec, CEO at INFOTECH, s.r.o.
Norbert Brath, SPINEA, s.r.o., Managing Director/CEO
Video Greeting to the event by Maroš Šefčovič, Vice President of the European Commission for the Energy Union and
coordination of the EU Space Strategy
Panel 2 (Mobility)
"What are Technologies changing in Business - Transport and Production"
• The Smart City concept creates a market for the transport industry, changing products and services
• Electromobility in the mobility of companies and industry
Exclusive speakers:
Peter Ševce, SEVA, Director
Peter Badik, GreenWay, Co-founder, Managing Partner
Michal Lábaj, Kia Motors Slovakia, Procurement Manager
Tomasz Koloszczyk, Bosch Group Polsko, Smart City and Cross Selling Development Manager
Petr Suška, Fraunhofer Institute for Industrial Engineering IAO, Senior Project Manager - Smart Cities
"SARIO – Partner in Regions" consultations and expertise of SARIO representatives for small and medium sized companies,
Slovakia´s regions and investment aid
Networking throughout the day with all day catering, gala dinner and tastings of Slovak products
Presentationof interesting projects and prototypes of Slovak innovative companies:
3Dimension will introduce the Quadron3D® 3D product range, the largest of which is the unique 3D printer Quadron3D® 1001.
It has a volume of 1m³ and is one of the world's largest 3D printers and one of the easiest. Unique world projects are emerging
on these printers.
Photoneo develops state-of-the-art 3D vision systems for advancing automation. Its versatile and easy to use products include the
world's highest resolution and highest accuracy area-based PhoXi 3D Camera; award-winning PhoXi 3D Scanner family known for
its high resolution, speed, and unbeatable performance in terms of noise and overall efficiency; comprehensive end-to-end
Bin Picking solutions; and autonomous mobile robots Phollower 100.
Stuba Green Team is the only team in Slovakia that successfully manages to build an electrically-driven formula race car each
year. The team consists of students of mainly Slovak University of Technology and aims to be able to compete (and win) in the
Formula Student competition with more than 500 university teams from all over the world.

Accommodation:
For your convenience during the Slovak Matchmaking Fair 2018, use the opportunity to book your room with a discount directly
in the Hotel Bratislava
HOTEL BRATISLAVA FOR YOU, HOTEL BRATISLAVA FOR EVERYBODY.
ORGANISER:

UNDER THE AUSPICES:
IN COOPERATION WITH:
GENERAL PARTNER: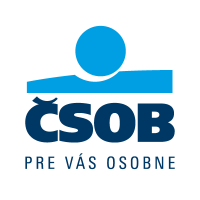 CONFERENCE GUARANTOR: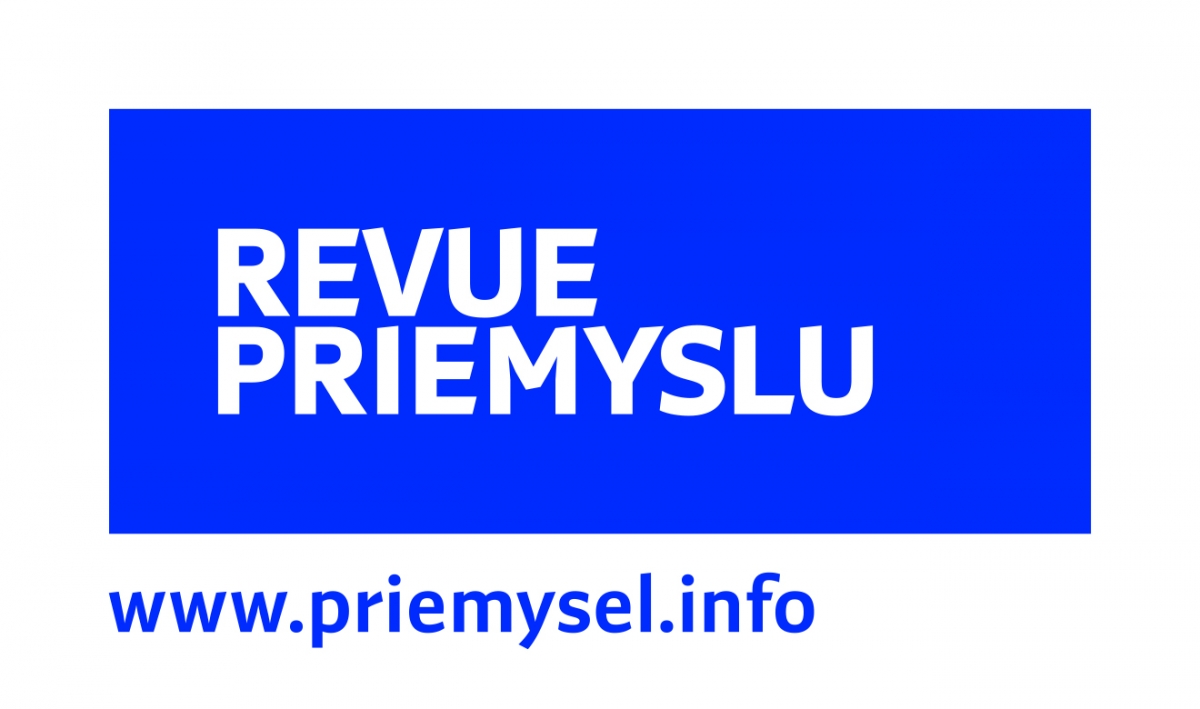 EXCLUSIVE SPEAKERS: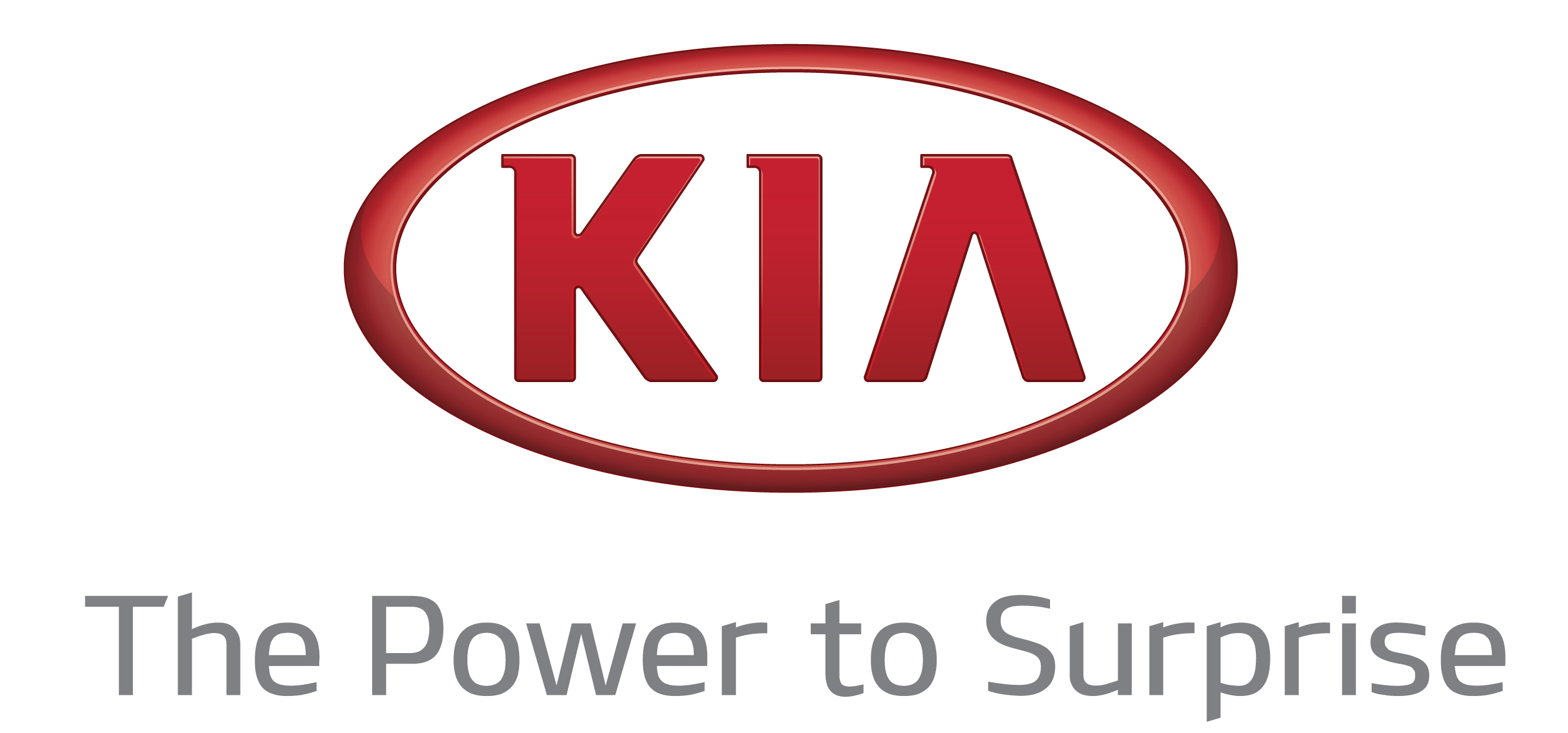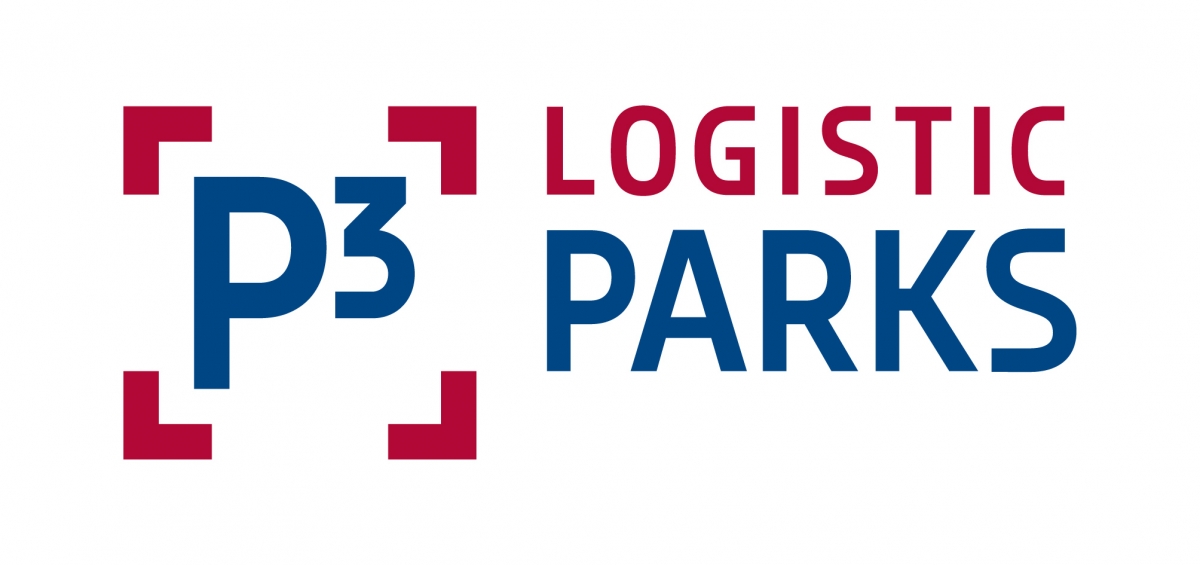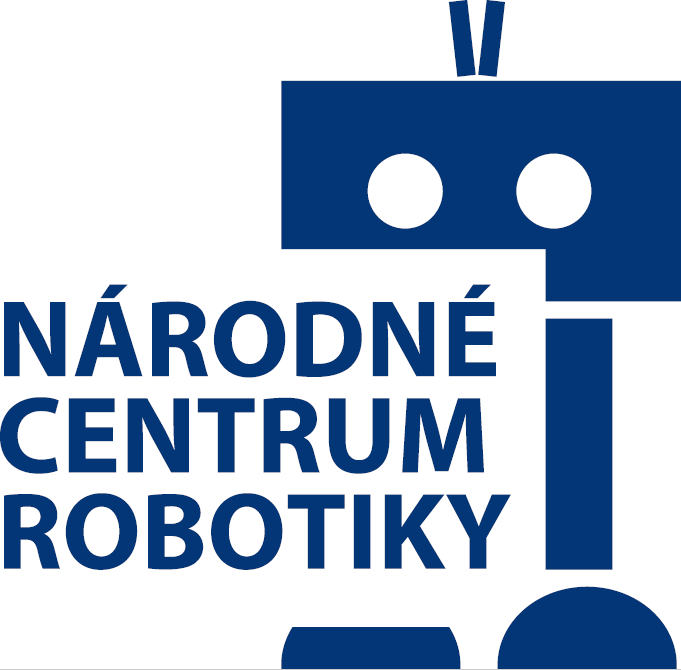 MAIN PARTNERS: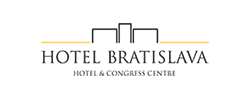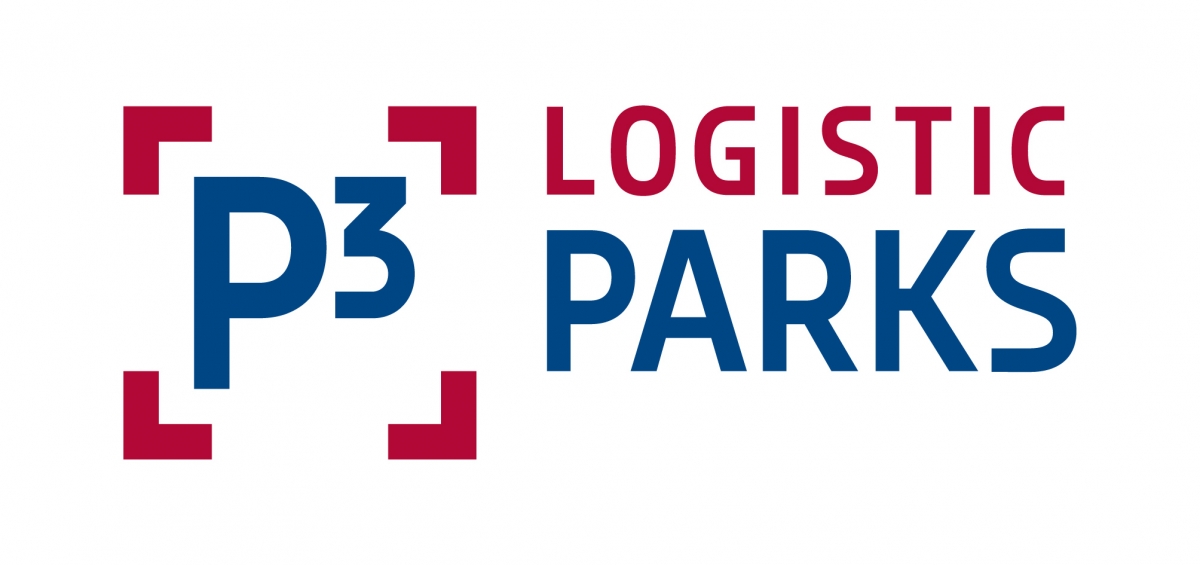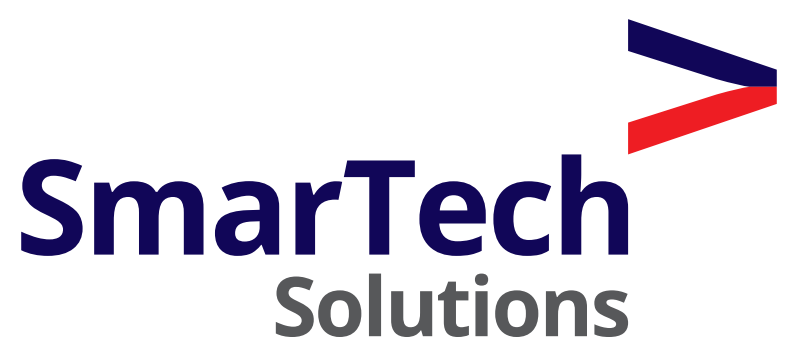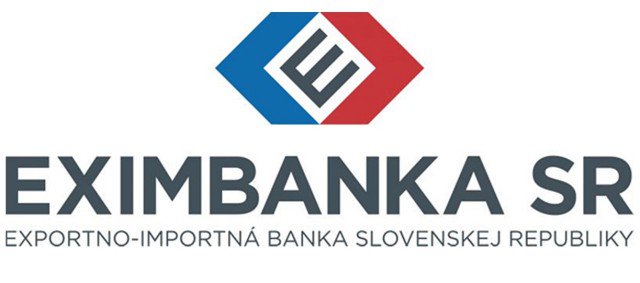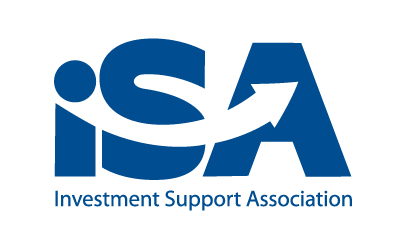 PARTNERS: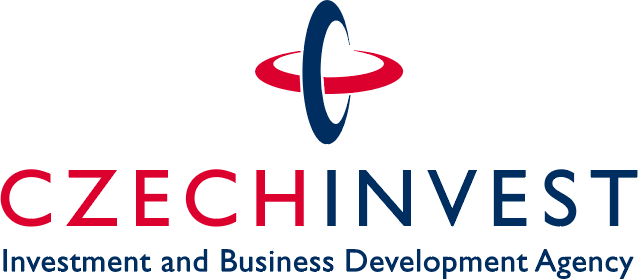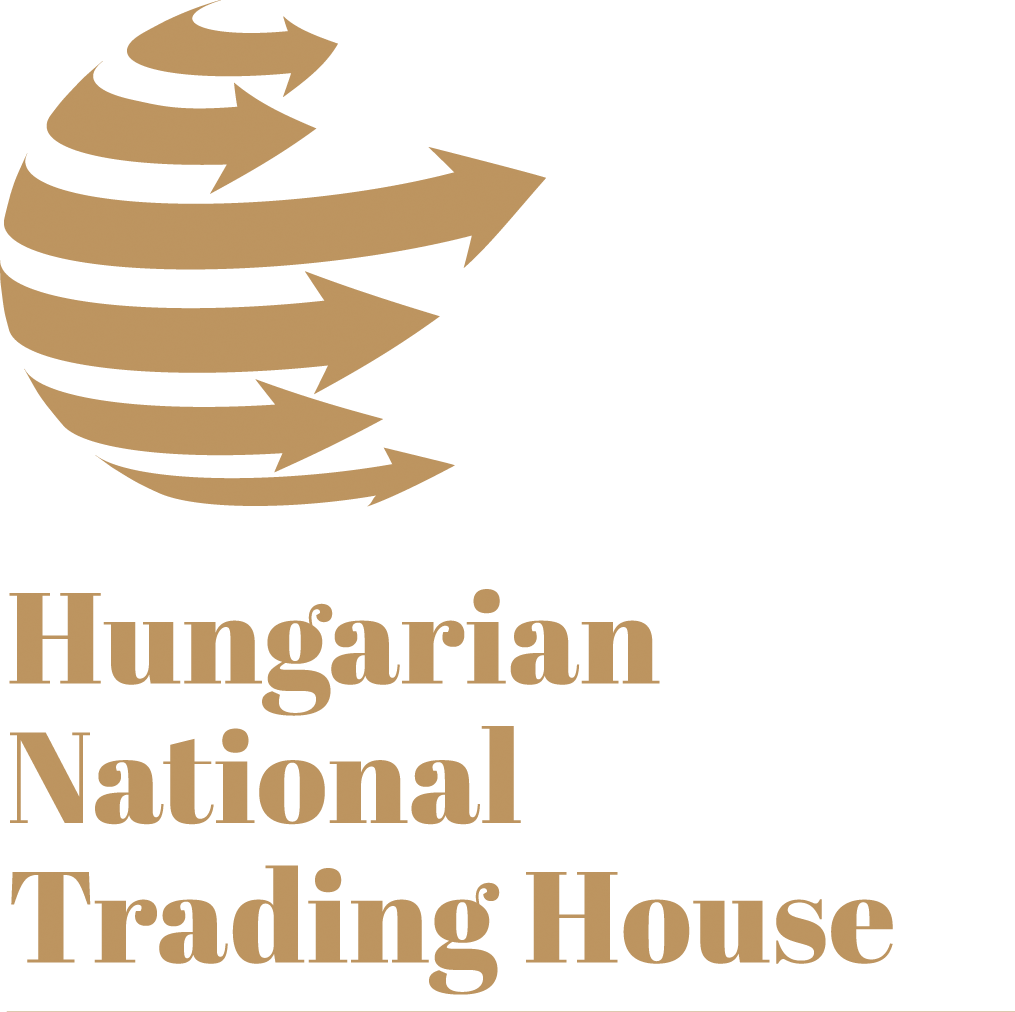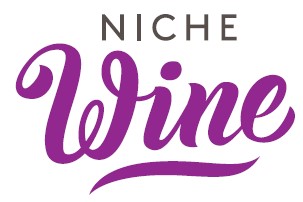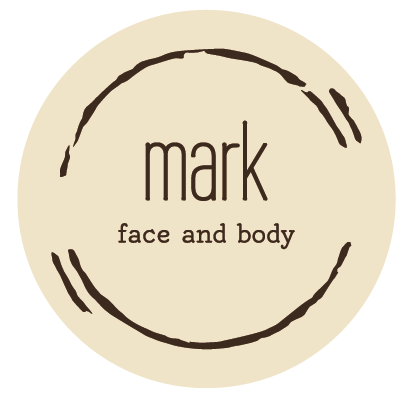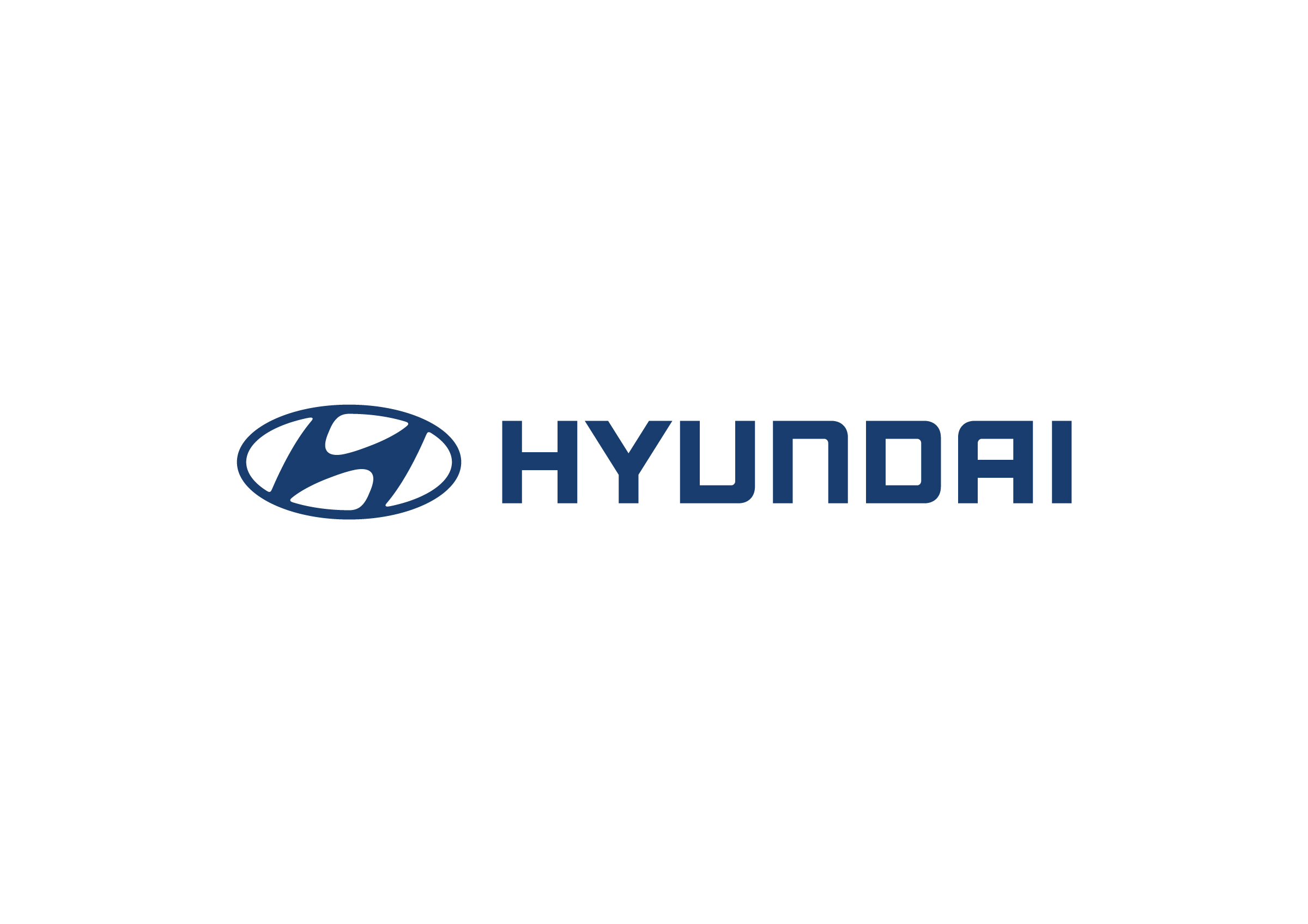 MEDIA PARTNERS: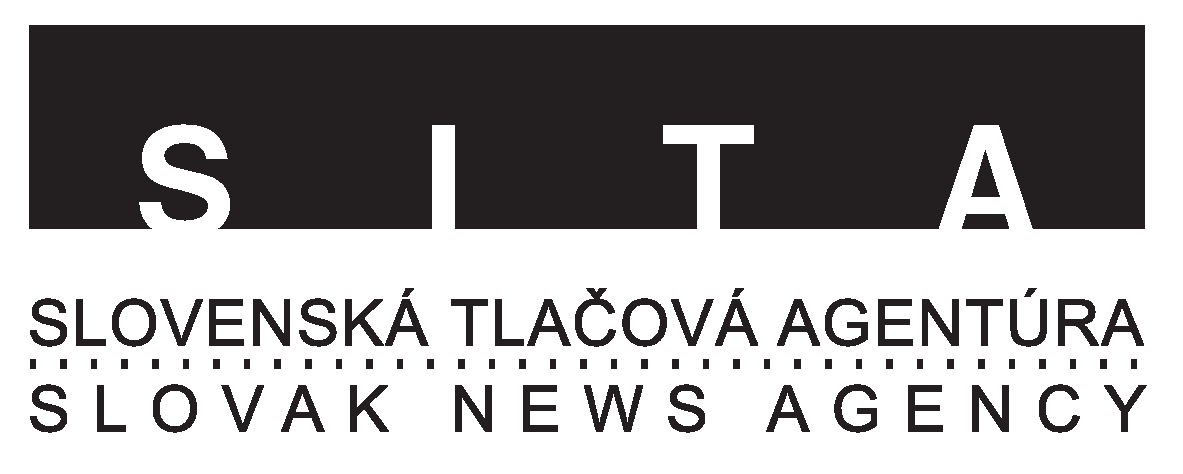 ACCOMMODATION :