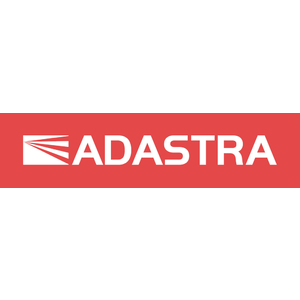 ADASTRA, s.r.o.
Slovakia, Bratislava
Mr. Tomáš Timek, Business Development Manager
Adastra is an international consulting company that creates functional solutions in various sectors, facilitating the transition to the digital era. Since its inception in the year 2000, Adastra has focused on data processing, analysis and warehousin...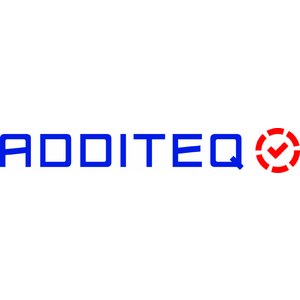 ADDITEQ s.r.o.
Czech Republic, Brno
,
ADDITEQ - one source for all your needs ADDITEQ guarantees a competitive advantage through our system sourcing (development, production, assembly, logistics) coupled with cost efficiency in Central and Eastern Europe (CEE). Sustainability (quality, c...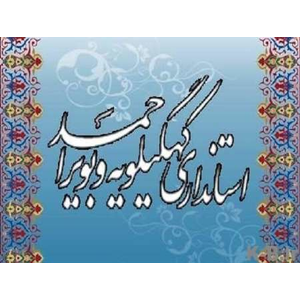 Administration
Iran (Islamic Republic of), Yasouj
Mr. Ali Mohammad Ahmadi, Governor general
political official , economic and political attache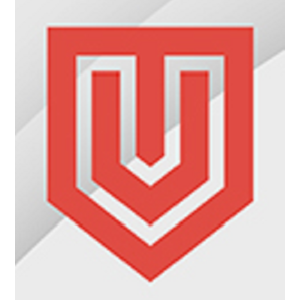 Advokátska kancelária VYSHNIAKOVA AND PARTNERS s. r. o.
Slovakia, Bratislava - mestská časť Ružinov
Ms. Olena Vyshniakova, Advocate
The Law firm Advokátska kancelária VYSHNIAKOVA AND PARTNERS s.r.o. (based in Bratislava, Slovakia) is one of the most dynamic law firms in Slovakia with its office in Kiev, Ukraine too. Founder of the Law firm Advokátska kancelária VYSHNIAKOVA AND PA...

Agencia Vasca de Internacionalización/Basque Trade and Investment S.A., odštěpný závod
Spain, Praha
Mr. Tomáš Buchtele, Director
Basque Trade and Investment is the Basque internationalization agency, whose mission is to manage the business internationalization policy of the Basque Government. The agency has a Foreign Network made up of 17 offices spread all over the world .Our...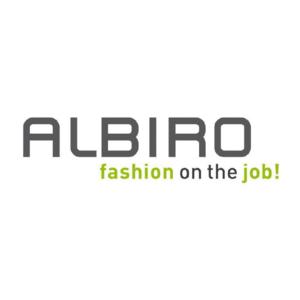 ALBIRO Ges.m.b.H
Austria, Miklauzhof
Mr. Michal Macháč, Sales Manager SK / CZ
A traditional family-owned company with headquarter in Switzerland, site in Austria and experience since 1826. Our wide product range which is manufactured in 4 european production plants involves fashionable designs and styles of workwear collection...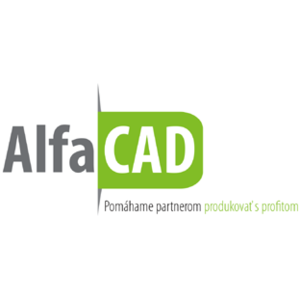 AlfaCAD s.r.o.
Slovakia, Bratislava
Mr. Branislav Markovič, director
AlfaCAD s.r.o. was created to quot; Help partners produce with profitquot;. This means - Helping to simplify and automate production processes, streamline production, increase work safety as well as increase the technological level of production faci...

ALTEUS Consulting s.r.o.
Slovakia, Bratislava
Mr. Branislav BETKO, CEO
Respected management consulting company providing complex services for clients from multiple business sectors. True passion and rich experience in moving companies forward to achieving significantly higher level of profitability and competitiveness. ...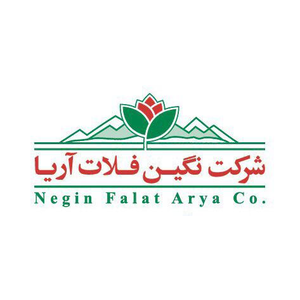 ARIA ZAGROS company
Iran (Islamic Republic of), tehran
Mr. Azizollah Fathi, CEO
producers of Dutch flower. agricultural products. Importer of green house equipment.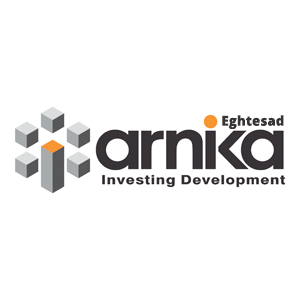 Arnika Group
Iran (Islamic Republic of), tehran
Mr. Hossein Selahvarzi, CEO
Minerals