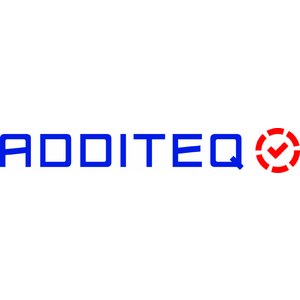 ADDITEQ s.r.o.
Czech Republic, Brno
,
ADDITEQ - one source for all your needs ADDITEQ guarantees a competitive advantage through our system sourcing (development, production, assembly, logistics) coupled with cost efficiency in Central and Eastern Europe (CEE). Sustainability (quality, c...

CzechInvest
Czech Republic, Praha 2
Mr. Pavel Chovanec, Director of Investment Division
The Investment and Business Development Agency CzechInvest is a state contributory organization subordinate to the Ministry of Industry and Trade of the Czech Republic. The agency arranges for the Czech Republic both domestic and foreign investments ...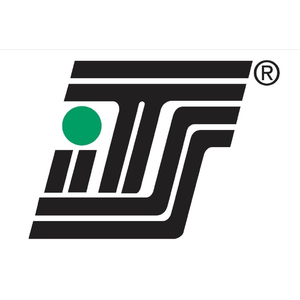 I.T.S. Spedition
Czech Republic, Brno
Mr. Krystian Sztul, Sales Manager
We have been a forwarding and logistics company operating in the market since 2000 and for our business partners we provide freight transport throughout the EU. We believe that our services will deliver you professionally and utmost care and you will...

ITOCHU Corporation
Czech Republic, Praha
Mr. Jiří Brož, General Manager
-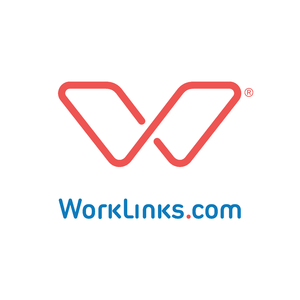 JURENT CZ
Czech Republic, Praha
Mr. Dalibor Kaňovský, CEO
PLATFORM FOR TEMPORARY SHARING OF FREE STAFF AND PRODUCTION CAPACITIES Platforma/aplikace pro sdílení dočasně volných zaměstnanců a kapacit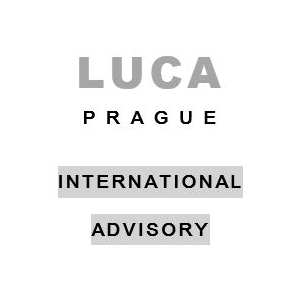 Luca Prague s.r.o.
Czech Republic, Prague
Mr. Roberto Di Cursi, manager
The company is leaded by Roberto Di Cursi - Italian commercialista (chartered professional advisor) working in area Visegrad since 2010. We offer administrative and coordination services in order to support the investors to take advantage of economic...

Mark2 Corporation Czech a.s.
Czech Republic, Prague
Mr. Jan Šerý, Business Development Manager
M2C je česká společnost s mezinárodní působností, která je 26 let na trhu. Českým a mezinárodním investorům z nejrůznějších odvětví nabízíme služby integrovaného facility managementu. Díky dlouholetým zkušenostem a know-how v rámci služeb ostrahy, úd...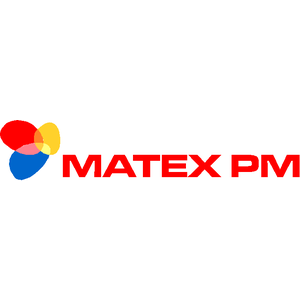 MATEX PM, s.r.o.
Czech Republic, Plzeň
Mr. Tomáš Mužík, Director
MATEX PM s.r.o. is Czech company focused on processing of metals by power laser and construction of automated robotic laser centers. Type of organisation - i.e. industry - subcontracting - processing of metals by power laser. Laser hardening of mould...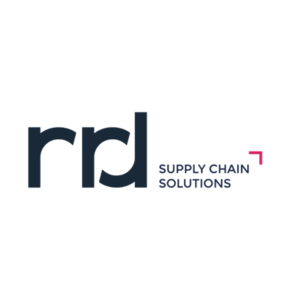 RR Donnelley Czech s.r.o.
Czech Republic, Brno
Mr. Libor Zajíček, Business Development manager
RRD Supply Chain Solutions is a recognized provider of global supply chain that delivers solutions for consumer electronics, cosmetics, education, industry, humanities, telecommunications, toys and gaming industry. RRD Supply Chain Solutions offers a...

TRADE LICENCE CONSULTING s.r.o.
Czech Republic, Plzeň
Mr. Martin Viktora, CEO
Automatization 4.0 - Special machine construction - Machine components - Linear motion systems - Rotation lift mudules - Packaging - Technical thermoformed products - Trays - Packing service in blistr tapes Partners - www.framat.eu, www.memotec.de, ...