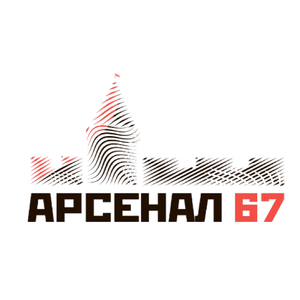 Arsenal 67
Russian Federation, Smolensk
Mr. Vladimir Nikiforov, executive Director
Traffic control systems, security systems, face recognition systems, public safety

LLC GLASS MARKET
Russian Federation, Roslavl
Mr. ROMAN REIKHERT, Commercial Director
LLLGLASS MARKET offers an extensive range of general sale containers, created to meet the demands of the food, beverage and spirit sectors, supplying a wide variety of shapes and sizes.

Netcube LLC
Russian Federation, Moscow
Mr. Alexey Tsvetkov, Business development director
The Omnicube System is universal platform of IoT solutions for intelligent enterprise monitoring. It provides cost-saving, energy efficiency and other benefits through more efficient control and monitoring of equipment, systems, staff, transport, env...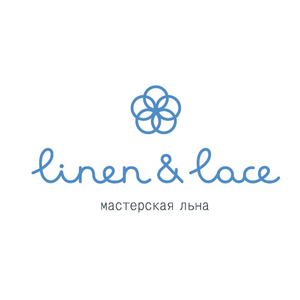 Smolenskay vishivka M. K. Teneshevoy
Russian Federation, Smolensk
Ms. Anna Rebrik, Deputy Director
Smolenskay vishivka them M.K. Teneshevoy -is a manufacturing company of designer flax textiles. From clothes to table textiles. We manufacture our products under the brand name Linen & Lace. Linen&Lace – selective fabrics and perfect design...

Stroimashservice Holding
Russian Federation, Elec
Mr. Viktor Alexandrovich SITNIKOV, Head of the Board of Directors
Production of hydraulic, pneumatic power plants and engines. The object of the enterprise is the processing of metal products (pipes, rods), the production of other finished metal and rubber products, wholesale and retail trade in metal products.
The centre of selection of suppliers
Russian Federation, Naberezhnye Chelny
Mr. Timagin Alexey, Director
The company is engaged in industrial cooperation in the Russian Federation.

Trading and Industrial Company Basis, LLC
Russian Federation, Elnya
Mr. Artem Davydov, CEO
production of wood pellets (pellets) trading of industrial equipment and machinery