Foshan Ningyu Science and Technology Inc
China, Foshan
Mr. Huichong ZHU, Chairman
Investment of LED in Slovakia by Energy Management Contract.

Investment promotion agency,ministry of commerce of P.R.china
China, beijing
Ms. Hongkun Qu, Representative,Europe Office Investment Promotion Agency of Min
Implement china's"bringing in"and"going global"policies.establish platforms of exchange and cooperation for domestic and overseas investors as well as investment inviters.Provide systematic,efficient and professional two-way ...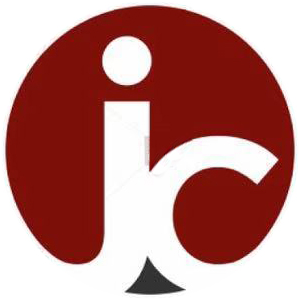 SHANGHAI JIECHU METAL CO. LTD
China, shanghai
Mr. GUOFU XU, WAREHOUSE MANAGER
Construction metal, Metal coating, Ecological painting (Diatom wall material)

Tianjin Zhong Shi Ying Jie Car Rental Co, LTD
China, Tianjin
Ms. YongJun Xie, Logistic Manager
our company is a professional car rental company under the World group. we started June, 20th 2015,and are located in China, Tianjin city. Our capital registration is of 150 000 Yuan . Our company has experienced driving team,and Responsible leadersh...